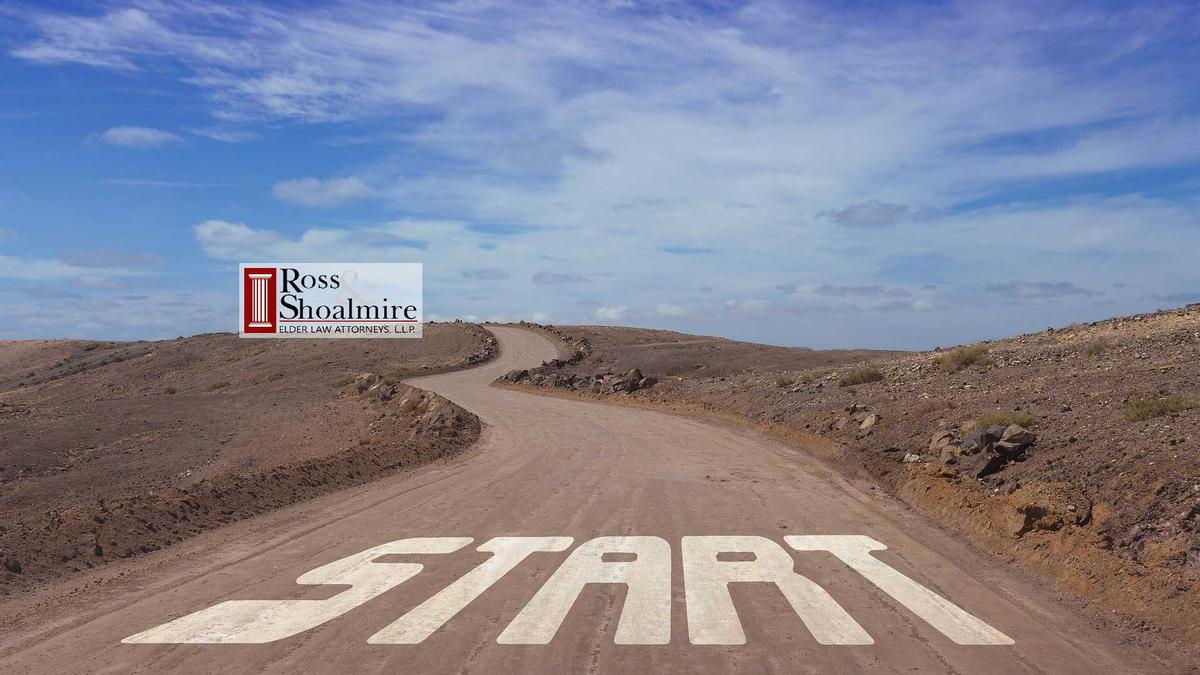 As part of our ongoing commitment to helping people understand their options for protecting their assets and taking care of their families after they are gone, we offer classes and seminars on a variety of topics at several venues throughout the Texarkana area. On this page, we describe the courses currently being offered by our Estate Planning and Elder Law attorneys.
Get the Information You Need to Protect Your Family
Whether you just want the basic facts or you need a more in-depth explanation of your options, we have a session that's right for you. Some of our courses are open enrollment and free to the public, while others require a fee and may have restricted participant numbers. An example of classes we have offered at Texarkana College include:
Elder Law and Estate Planning Basics. Want to know how to protect yourself, your dignity, and your assets through retirement? In this two-hour course, attendees will get an overview of Elder Law and Estate Planning, including learning how to protect assets from nursing home costs, avoid taxes and excessive delays at death, and protect their children.
Advanced Elder Law and Estate Planning. In this three-day course, we tackle the same topics as in our basic class described above, but at a much more detailed, intensive level.
Do-it-Yourself Wills. Should you write your own will? Attorney John Ross discusses the dos and don'ts of do-it-yourself wills in this two-hour course.
The legal team at Ross & Shoalmire, P.L.L.C. also offers additional seminars and courses, so check our website frequently or contact our office for more information.
Ross & Shoalmire, P.L.L.C. Wants Clients to Be Informed
Founders John Ross and Lisa Shoalmire have worked hard over the last decade to build the largest Elder Law firm in Texas and Arkansas. They prove their commitment to educating clients about their options by offering these courses, as well as producing a free annual educational magazine and helpful and entertaining videos on a variety of estate planning topics. Learn about your rights and options when looking toward the future with the help of our attorneys today!